PLC market leader Siemens has heavily invested in innovating their PLC systems. The S7 200 has been replaced by a S7 1200 and the S7 300 and S7 400 CPU have been replaced by the S7 1500. These systems have been produced by the causal laws of Siemens and thus they are ready for the future.
However, Siemens determinism of progress in the PLC also has consequences in the way they should be programmed. The market always wants something better and faster, or more efficient.
Siemens has therefore come up with a new package which better meets the automation products such as PLCs, touch panels (HMI) frequency controllers and the way that engineers want to work with this, and it's called: Totally Integrated Automation Portal "TIA Portal".
Eyemation uses the latest version of TIA Portal Professional to remain competitive and to optimally provide the customer with high quality and advanced automation techniques.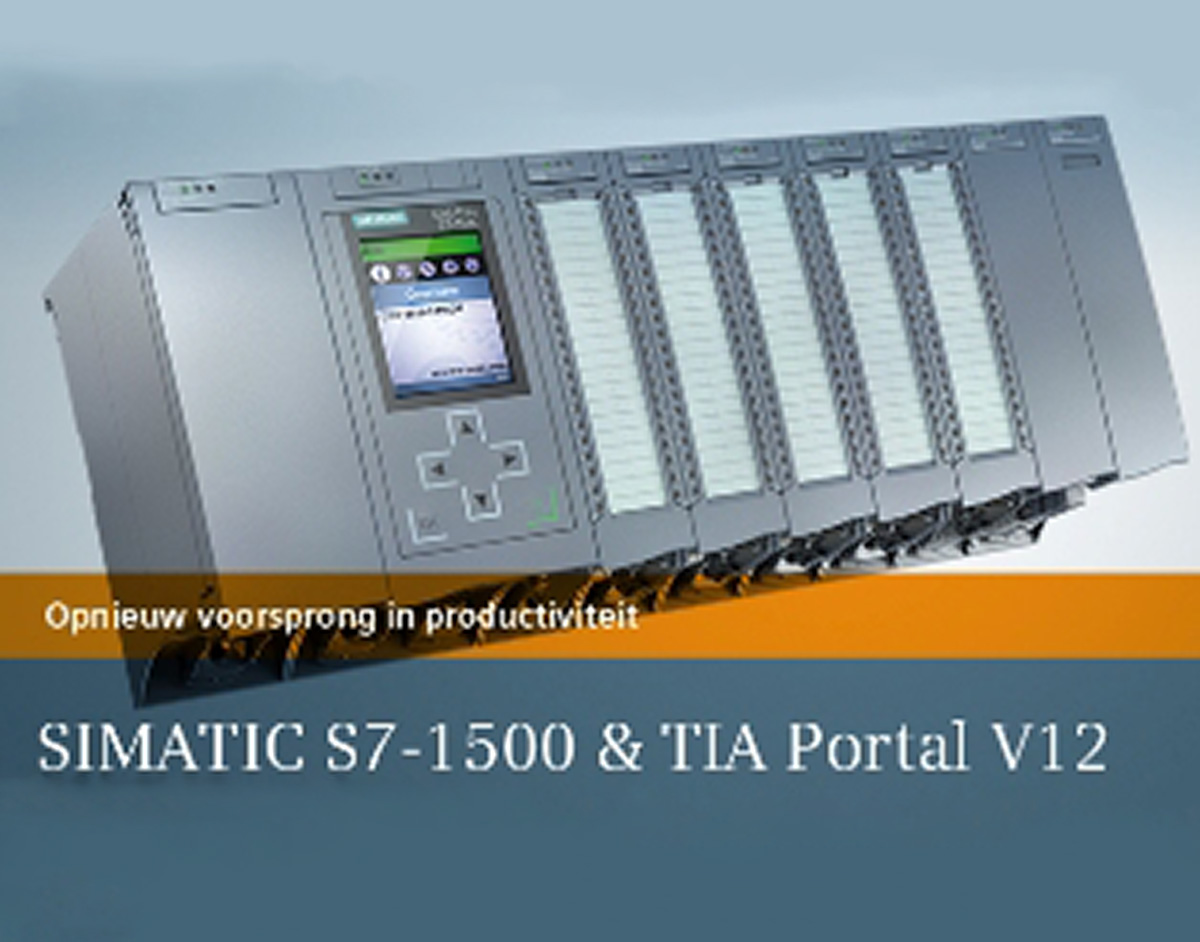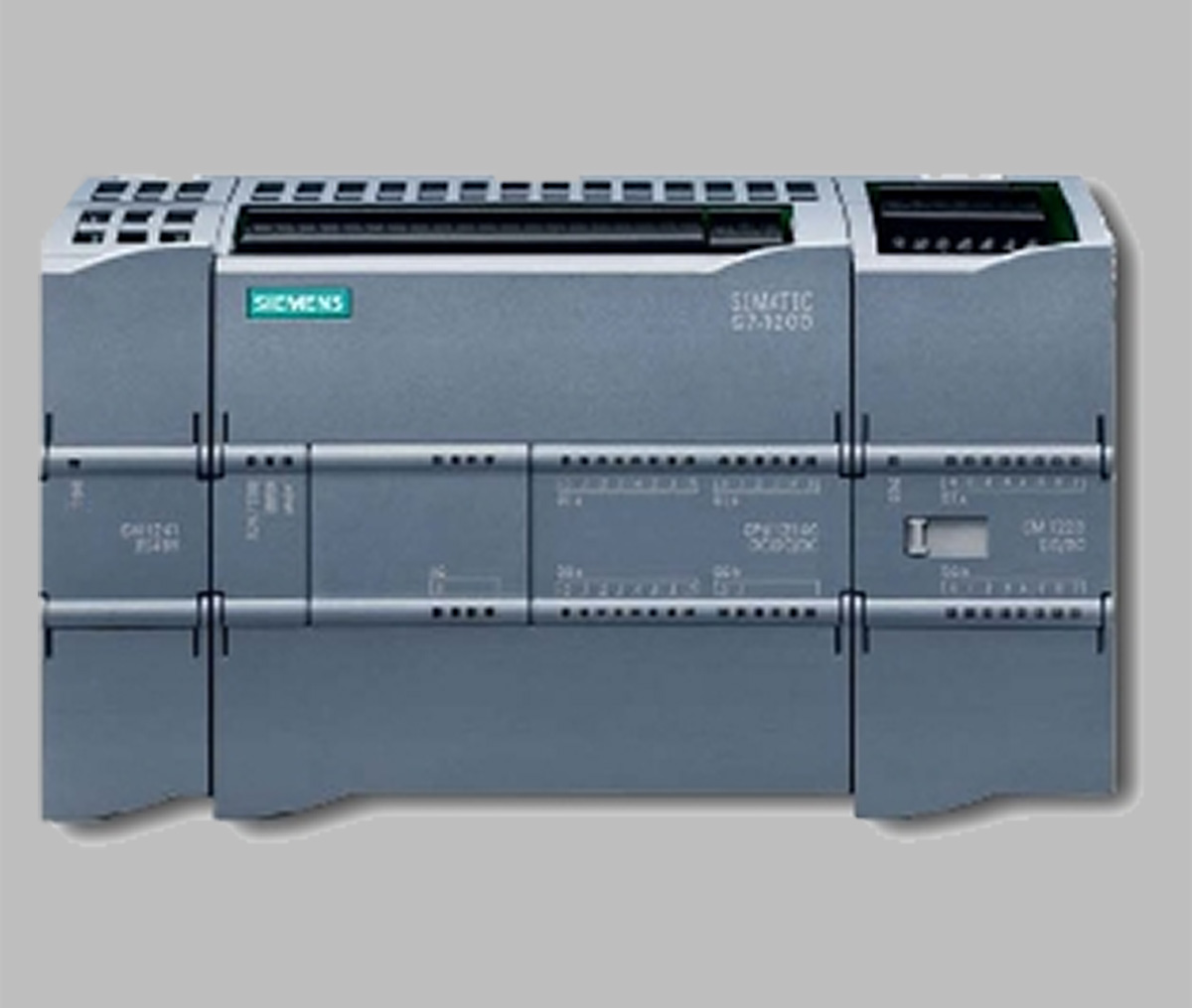 TIA Portal Professional is the key to the full potential of Totally Integrated Automation (TIA) - fully integrated automation. The software optimizes all planning, machine and process procedures and is extremely user-friendly because of the intuitive user interface, simple functions and complete data transparency. Existing data and projects are effortless to integrate, so your investment is guaranteed.
With Totally Integrated Automation (TIA), Siemens follows a vision that aims for an integrated platform for implementing automation solutions for all sectors around the globe. TIA is the intelligence which has been the basis for more than 100,000 automation products for over fifteen years. The system architecture is the foundation for open connectivity and maximum interoperability of different equipment, so it can be assembled into a fully integrated automation system. This results in maximum productivity at all levels of your business, from field devices and controllers and all the way to the CEO's, which enables you to respond quickly and fulfil even the highest demands. In alignment with customer requirements, TIA Portal optimizes factory, machine and process functions, so you can not only work more efficiently, but you can also increase your productivity and competitiveness.
Are you looking for a suitable PLC for your application and/or a programmer who needs to program your application? Please contact Eyemation. Jouke Wijdoogen is a certified programmer and engineer who can deliver the right PLC and, if necessary, the right controlpanel for your automation.